image source
I first started using
Biotique
products about 5-6 years back. I had heard a lot about it, but was somehow under the impression that it was a very very expensive range....I was so wrong!
I got a gift pack of Biotique products for use, and once I had started using them, I realised they were actually very very good. Though I didn't know the price then, as it was a gift pack and didn't have the price mentioned, I remembered to try it out later, once my regular products were used up.
As I have mentioned many times in my earlier posts, I have dry skin, so I am very wary of what I use and don't use much stuff, whether it is so-called skin care products or makeup. And I am also very put off by anything that has a very fruity or sweet smell.
The best part for me about using Biotique products then was the fact that it was amazing on my skin, and it had a fragrance that was luxurious, like the kinds you would get at a spa. Plus the fact that these are all herbal and have no testing on animals. Trying to minimize the use of brands that support cruelty is something I am vehemently trying to do now, as I am getting more aware of non-cruelty brands in various aspects. This is one of the biggest reasons for my switch to many Biotique products of late.
Without further ado, here is a list of the 10 products from the brand that I have absolutely loved and am using at the moment...these are just a quick look, reviews shall follow soon.
1. Biotique Bio Morning Nectar moisturising lotion
image source
Works great on my dry skin and keeps it feeling hydrated and pampered the whole day
2. Biotique Bio Honey Gel face wash

image source
This is really really good....and the fragrance is super luxurious.....This is my all time favourite face wash
3. Biotique Bio Saffron Dew Ageless Face and Body Cream
image source
This is one of the first ever cream I tried from Biotique and it is really really good...I still use it regularly.
4. Biotique Walnut Skin Polisher exfoliating scrub
image source
This is undoubtedly one of the most amazing face scrubs I have ever used...it is great for dry skin and gives a lovely glow to your skin
5. Biotique Bio Fruit Whitening and Depigmentation Face Pack
image source
This again, works great on my skin
6. Biotique Bio Carrot Face and Body Sunscreen Lotion
image source
This is my go to sunscreen and my absolute best
7. Bio Revitalising Body Soap
image source
This is an amazingly fresh soap that leaves the skin feeling clean and smelling great...
8. Biotique Bio Nyctanthes Hand Cream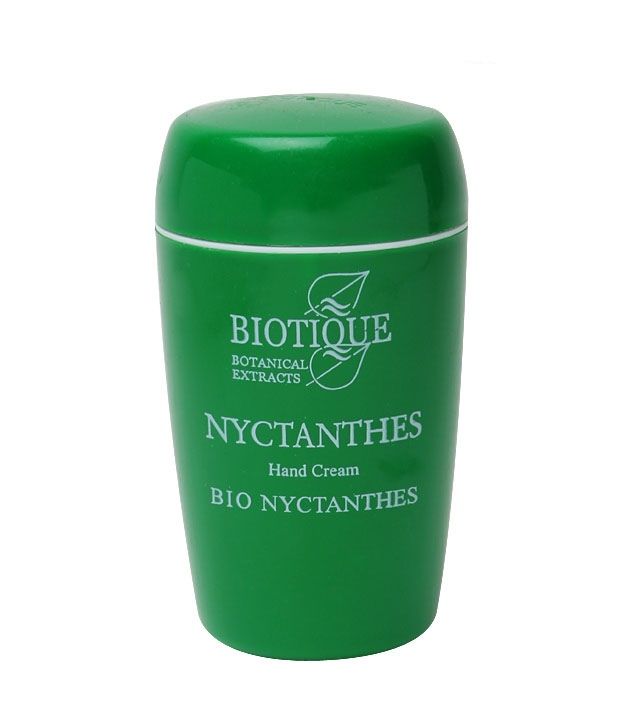 image source
Just like my dry skin I have severely dry hands, and this one helps keep them sanely soft.
9. Biotique Bio Flame of The Forest Fresh Shine Expertise Oil for Color Treated and Permed Hair
image source
I have used a lot of colour on my hair over the years and add to that the woe of dry and frizzy hair. This hair oil contains natural goodness and works to replenish lost moisture and shine.
10. Biotique Bio Soya Protein Shampoo
image source
This is a new one and I haven't tried it out yet...but the fragrance is amazing...!!!
- Debolina Raja Gupta